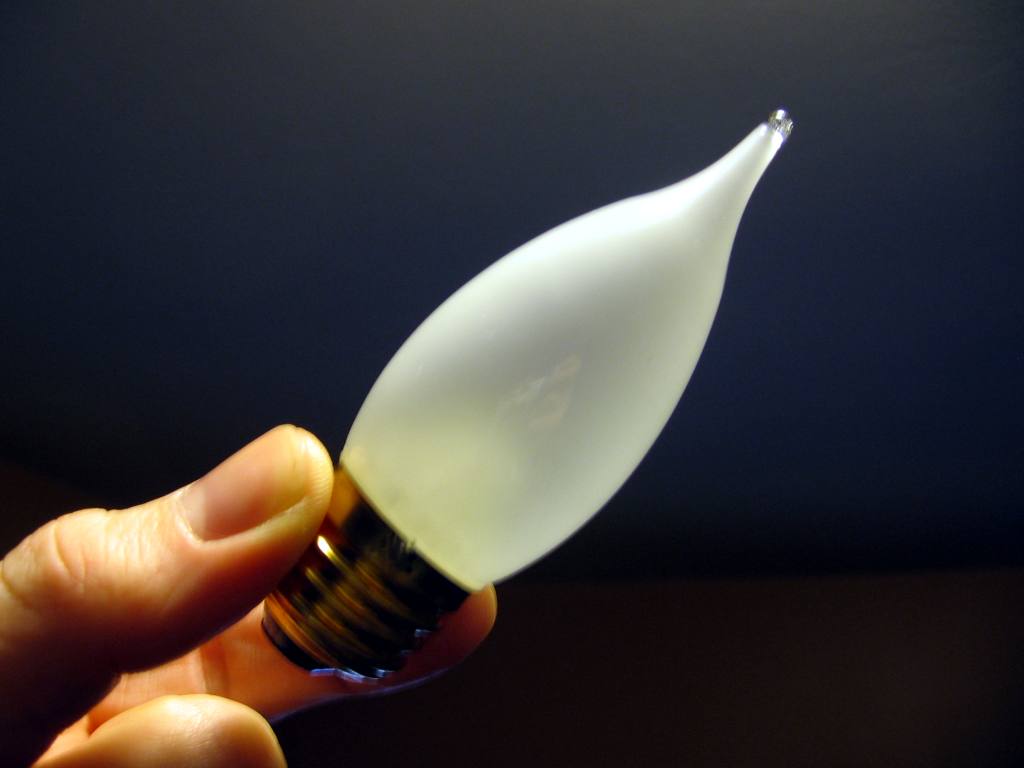 My friend Brian just gave me this light-bulb. It's an LED bulb that stopped working. Whether it's burnt out or not I'm uncertain. But I plan to find out what booty there is inside.
A little smash with the hammer will take care of the glass enclosure, but I'd like to document my findings and regular readers will know I have notoriously poor video recording equipment. I've been hitting eBay this week and as soon as I can get my hands on some cheap used equipment I'll set to work on this bad boy and report back.
If you need something to quench your light-bulb curiosity, look back on this other LED light bulb which I disassembled a year ago. It turned out that reprogramming it wasn't all that hard and it now serves as our holiday porch light; fading red and green at Christmas, pulsing red at Valentines, and fading purple and orange on Halloween. That was a fun one!
The initial posts:
The in depth version is over at Hackaday.